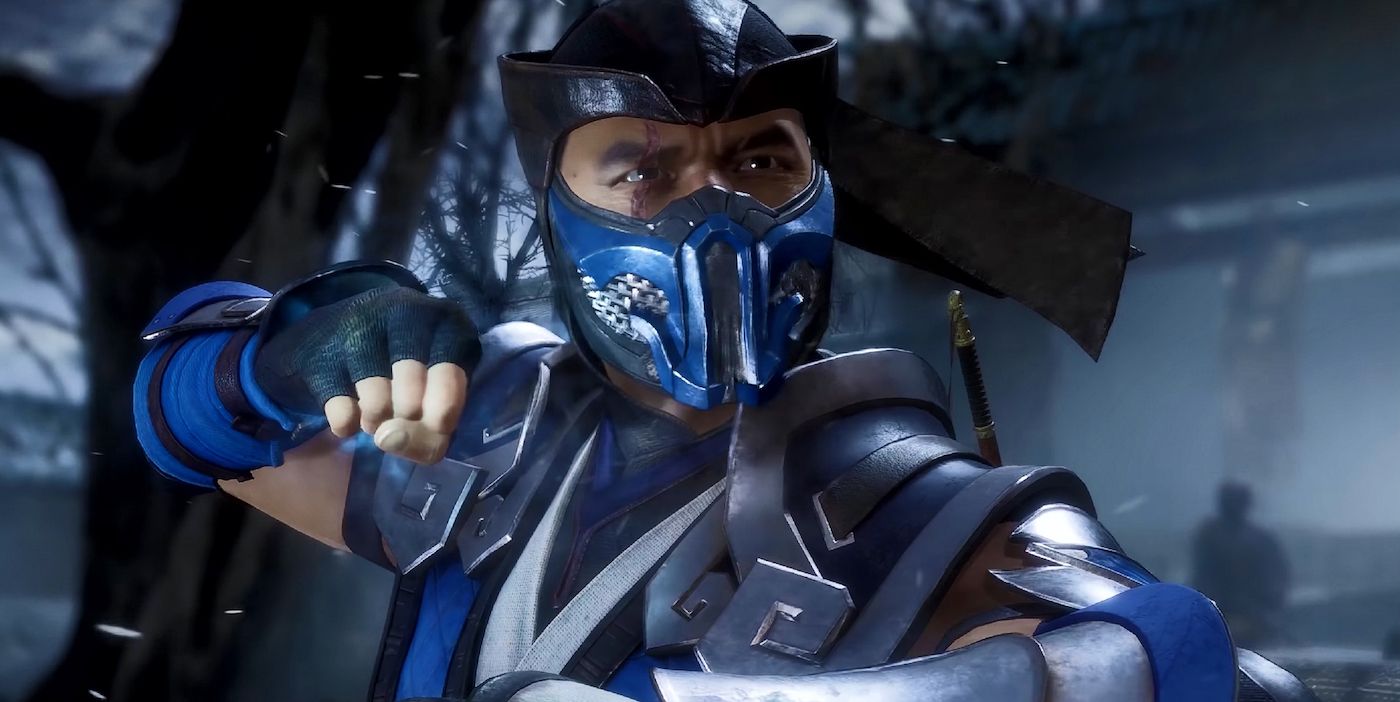 While the majority of Mortal Kombat 11 players await the release of new DLC characters like Spawn and Nightwolf, developer NetherRealm has a smaller piece of content in the pipeline for next month. Mortal Kombat 11 will add a new DLC character skin for Sub Zero that imagines musician Dimitri Vegas as the character.
WB and NetherRealm made the announcement this week, promising that the Sub Zero DLC skin will be available free to Mortal Kombat 11 players on all major platforms on August 22nd. It's a chance for the developer to pay back an artist who helped produce music for MK 11's promotional trailers and reveals, while giving players a little something extra in the process.
Like HowPokemonGo on Facebook:
RELATED: Mortal Kombat 11 Spawn DLC Info Revealed
Many Mortal Kombat 11 players likely aren't familiar with Dimitri Vegas or why he was chosen to get a skin in the game, but as mentioned he helped create several pieces of music and remixes for the game's trailers, including a remix of the classic Mortal Kombat theme. He also created the song "You're Next" that was featured prominently in the initial Mortal Kombat 11 reveal trailer back at The Game Awards 2018.
Although NetherRealm isn't offering a full look at the Dimitri Vegas Sub Zero skin, the image released does give some hints as to what the musician will look like. And as one would expect, it looks like Dimitri Vegas dressed up as Sub Zero, minus the full Lin Kuei mask and hood.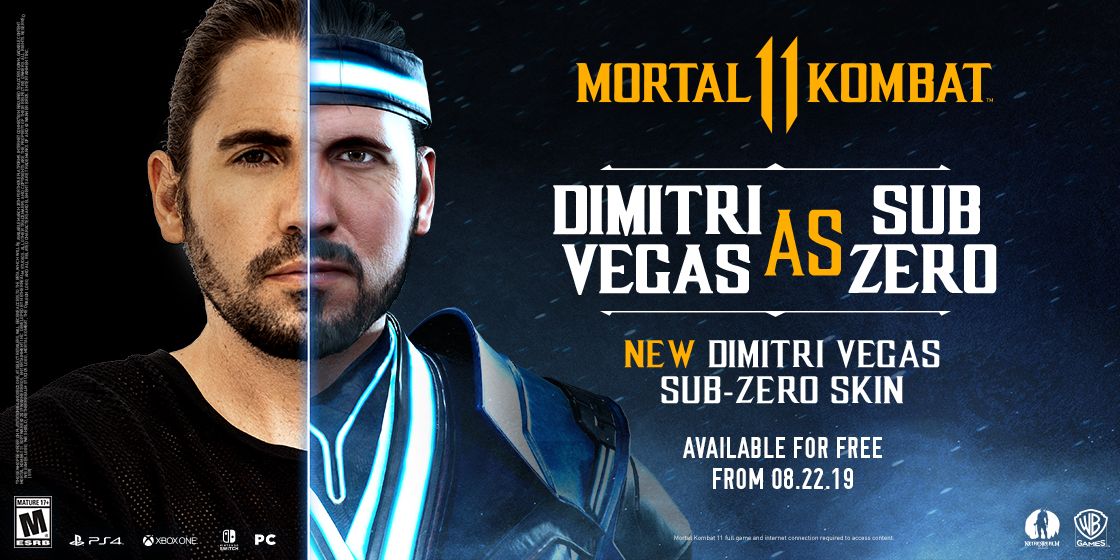 The announcement of the Sub Zero skin comes at an odd time for Mortal Kombat 11, with some players expressing frustration with director Ed Boon's tendency to troll fans. Some feel that the NetherRealm Studios' developer has put to much secrecy behind the reveals and details of DLC characters, all while charging players for a Season Pass that includes mysterious offerings.
These players also take issue with the way Ed Boon likes to tease them with regards to characters being in the game and then revealing that they are not. He is notorious for his teases and indulging some of the theories out there – like Scooby Doo's partner Shaggy as a playable fighter – but he does deliver reveals when the time is right. The only problem is the waiting.
Mortal Kombat 11 is available now for PC, PS4, Switch, and Xbox One.
MORE: Every confirmed Mortal Kombat 11 DLC fighter
Source: gamerant